CDLC, Barcelona


Venue Details
Address:
Paseo Maritimo de la Barceloneta 32, 08005 Barcelona
Nearest Metro:
Telephone:
+34 93 224 0470
Opening hours:
Thursday - Saturday 00:00-03:00
Website:
Entry cost:
Carpe Diem Lounge Club (CDLC) is superbly located on the beach near Port Olimpic's twin towers and is still one of the most exclusive nightclubs in Barcelona.
Former FC Barcelona star Patrick Kluivert opened the club and it's exclusive status still draws the famous with its great combination of location, food, chill out, service, music and international style. Great music and an always glamorous crowd are key words for this club and the service is great. Hide inside the private Bedouin tents with your friends or dance and mingle with the others on the dance floor, your choice. If celebrities are in town they tend to pick CDLC for a night out.
CDLC on Twitter

Video of CDLC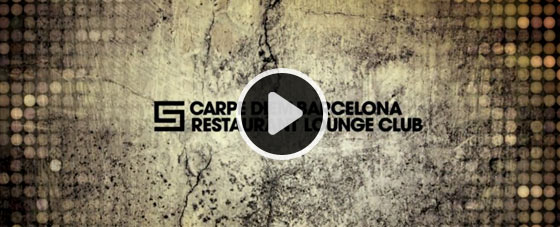 Location Map for CDLC
Venue changed or closed? Contact us and let us know.