Torre Rosa Cocktail Bar, Barcelona

Venue Details
Address:
Francesc Tàrrega, 22, 08027 Barcelona
Nearest Metro:
L5
Congrés
L4
Maragall
L5
Maragall
Telephone:
+34 93 340 8854
Opening hours:
Monday - Thursday 19:00-02:30, Friday 19:00-03:00, Saturday 12:00-03:00, Sunday 12:00-02:30 (Special hours for some holidays)
Website:
Torre Rosa is a cocktail bar with a professional service, located in a historical Indian mansion in Barcelona.
Torre Rosa has a spacious terrace and garden, with outdoor heating and a smoking area. Specialities of the house are Cocktails and Gin &ampl Tonics where the Gin menu includes 35 different brands of gin.
Special events such as Cocktail Preparation Workshops and Winetasting sessions are regularly run. Aperitifs on Saturdays, Sundays and public holidays at midday from 12.am until 4.pm.
Torre Rosa on Twitter

Video of Torre Rosa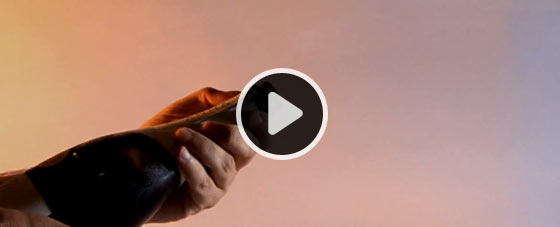 Location Map for Torre Rosa
Venue changed or closed? Contact us and let us know.