Princesa 23, Barcelona

Venue Details
Address:
c/ Princesa 23, 08003 Barcelona
Nearest Metro:
Telephone:
+34 93 268 8618
Opening hours:
Sunday - Thursday 12:00-02:30, Friday - Saturday 12:00-03:00
Website:
Princesa 23 is located in the heart of Barcelona on Calle Princesa in the district of Born.
Since its opening in 2003 it has become one of the city´s most recognisable locations and meeting spots. Its consistent popularity is attributed to its fun, friendly and unique atmosphere, while special mention should go towards their superb range of cocktails.
Princesa 23 has been specifically designed for the customer who likes quality and comfort. Equally welcoming to men and women, in groups or just for a quick coffee, you´ll always find excellent service and quality.
Princesa 23 on Twitter

Video of Princesa 23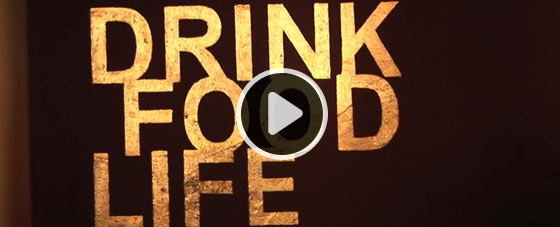 Location Map for Princesa 23
Venue changed or closed? Contact us and let us know.